Interesting semi-sci-fi Alice and Wonderland themed story. Not too long–a good way to kick back on the weekend!
HorrorAddicts.net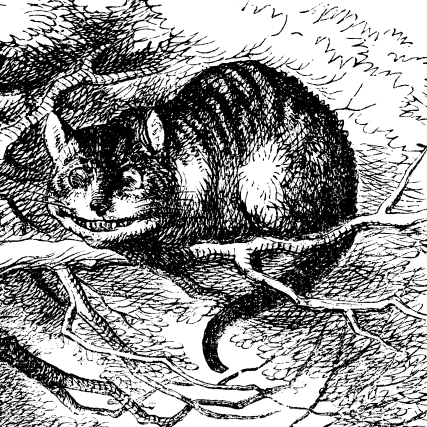 Alyssa Lydelle was amusing herself with vintage stereopticon images of a very distant ancestor when the ship's gravity failed.
The lure of space travel was wearing thin, although she was proud to be the youngest Commander in the Interstellar League, and manned her binnacle adeptly. How often had she shrugged off meteor storms, event horizons, alien attacks and the buffoonery of her crew as just another aspect of the job, a choice among evils? She told herself to get a grip, relax and wait till the backup generator had her on her feet again.
Peering through the spaceport, she gulped. The instruments had run amok, and she knew why: this wasn't just a black hole, it was a very Titan of imploding stars, and the control panel was already rippling. Unusual animals of various shapes and sizes slammed against the glass and the ship rocked; Alyssa still floated, and all…
View original post 997 more words